Women are the strongest and the most beautiful thing in human race that God ever created. The power they possess is beyond human imagination. They do things that beat the heart of the opposite gender, they can multitask and reach better conclusions than men in most cases. God created them specially for men and that is why it is hard to find a lazy woman. The world will be in a better place if women are given the opportunity to showcase their abilities. Not to mention they are also very lucky, and here's an example of our very own sister Faith Ekhator who is married to Pastor Lucky Ekhator, based here in Melbourne, Victoria – Australia.

Mrs Ekhator recently arrived in Australia to reunite with her husband who received her with celebrations as house keys were handed over to her along with a brand new car (2021 Audio Convertible). The talk of the town is that so many girls in town are not happy as the situation unfolds, Mr lucky changed his marital status from single to married. See photos of the event and celebrations below.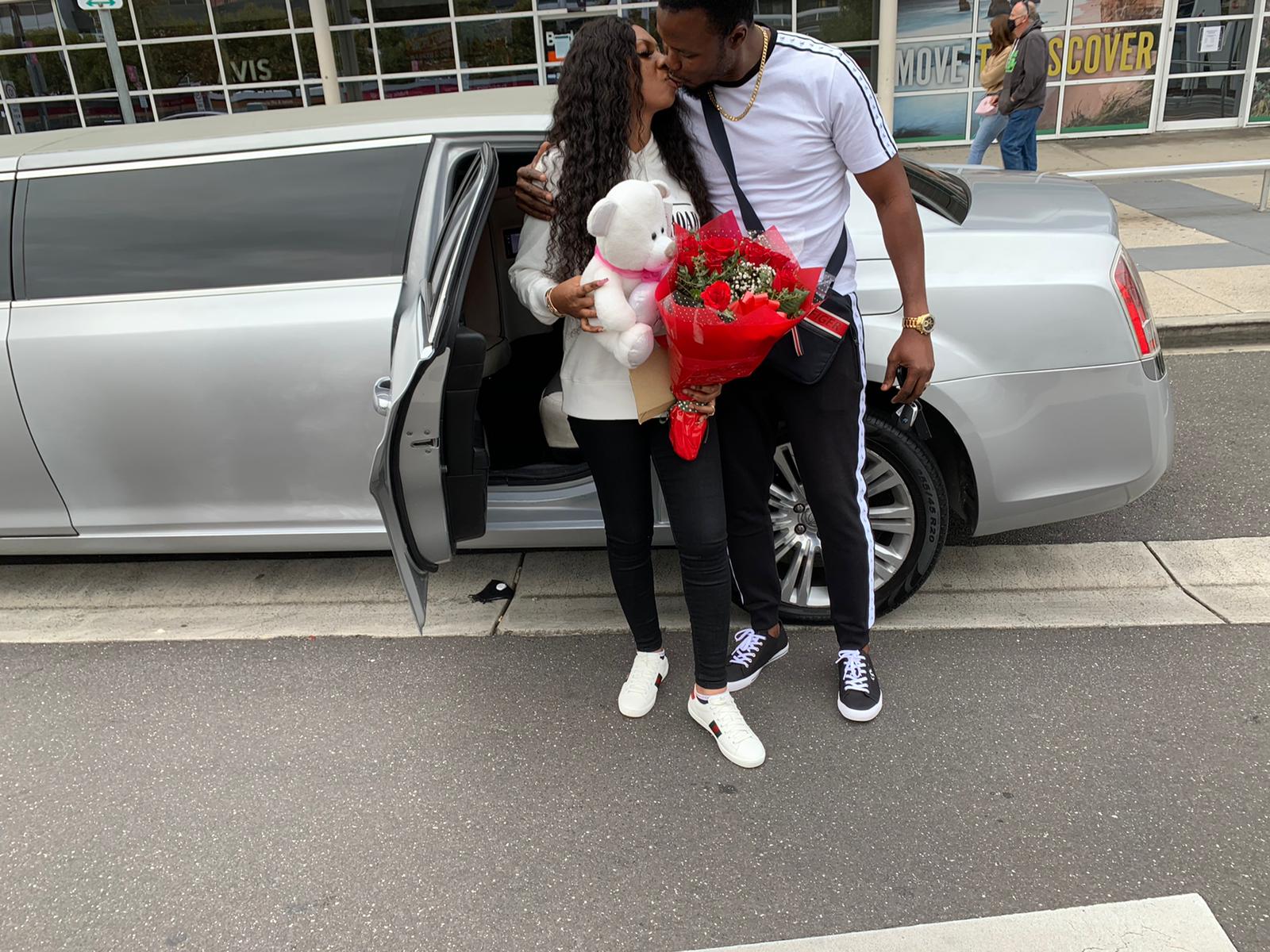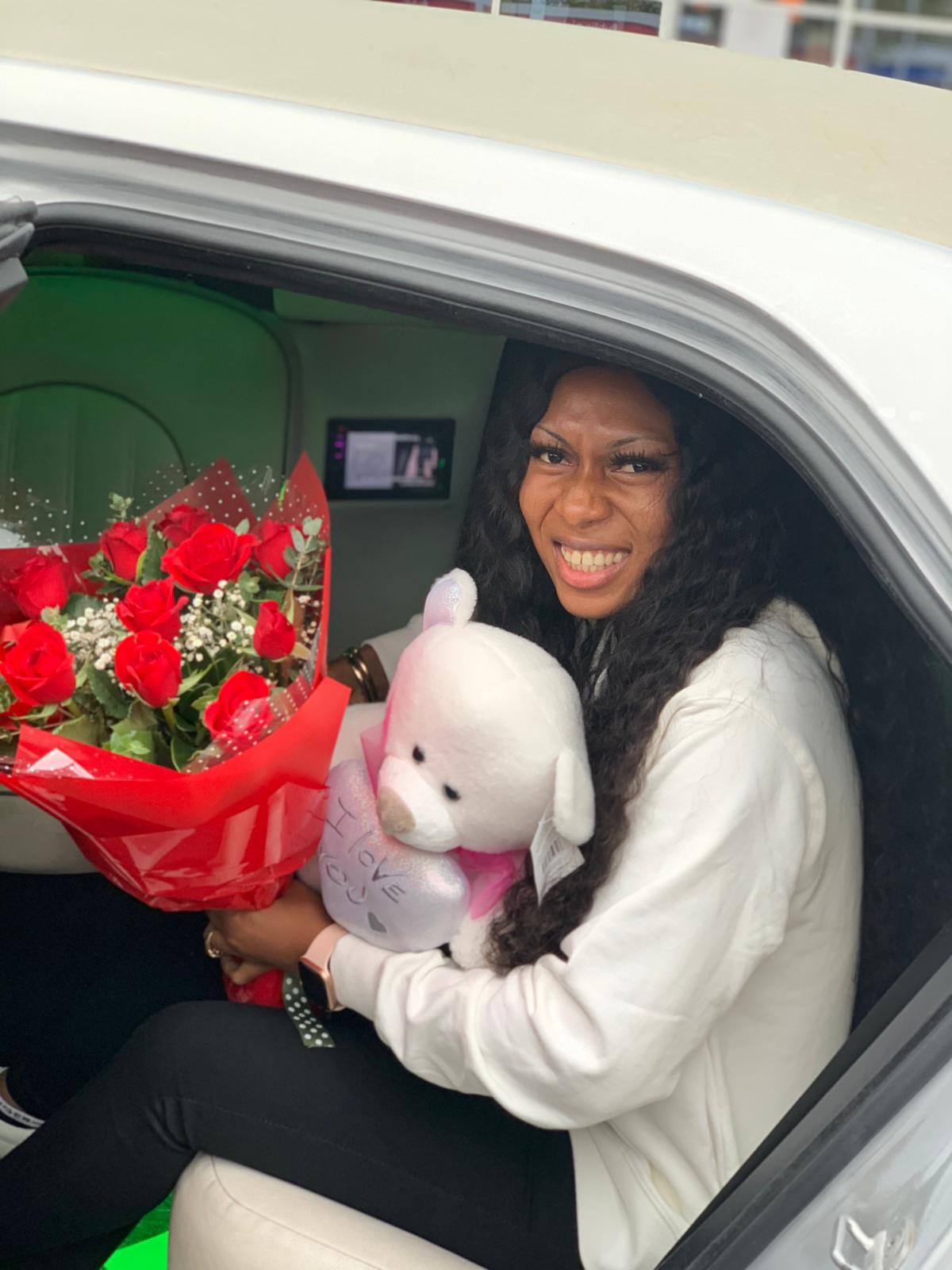 Captioned overleaf: Pastor Lucky Ekhator and his newly married wife Faith Ekhator.
Source: Showbiz Entertainment